Join forces with friends, family, chama, colleagues to save for a common goal.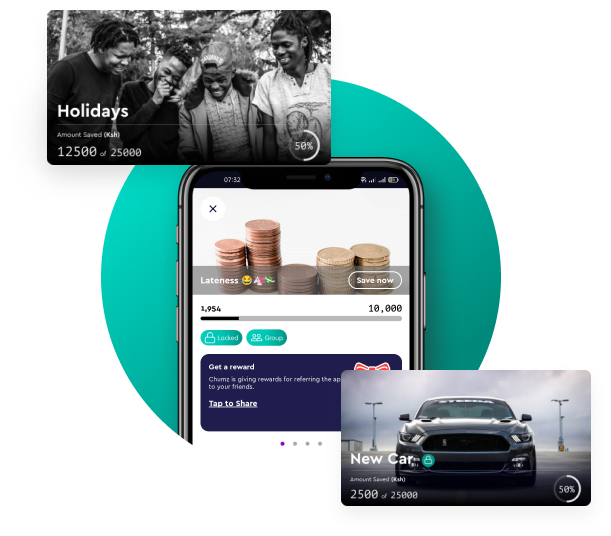 Create your Chumz group
Give it a name and a purpose
Invite members
Add other members that you want to save together with
Create a group goal
Set up a goal that you want to save for together with the other members.
Track all activities
Keep up to date with all the activities such as deposits, chats and withdrawals happening within the app.
Chumz groups have been designed to ensure maximum transparency among the members.

Visible transactions
All deposits by all the members are visible within the group. Members also get notified for every deposit made.

Withdrawal approval
All contributing members have to approve any withdrawals in the app.

Progress tracking
All members can see the status of their group goals.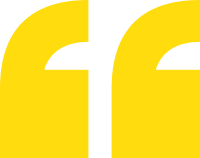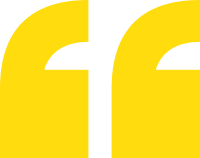 I love Chumz. I started using it early this year when my siblings and I needed to save for something together. I downloaded and forced them to as well.
Juliet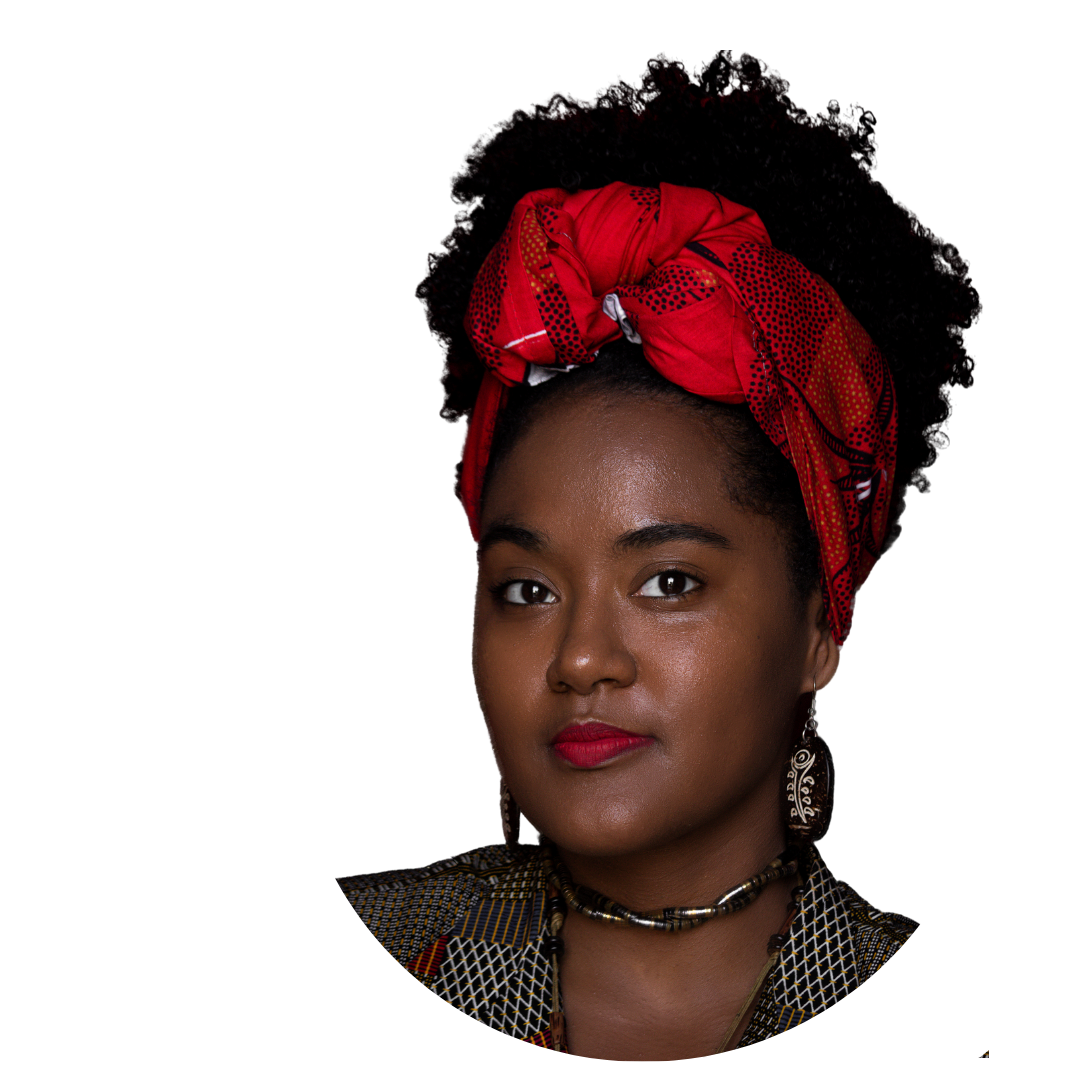 Below are some goals that users are saving for